Welcome to Curaçao Rewards!
Cash Rewards, Fam Trips and a Top Agent Prize of $15,000
$$$ Cash Rewards
Book a minimum 4 night stay in any one of our 'cash reward' participating properties to earn
$20 reward for every booked room
Book a minimum 7 night stay in any one of our 'cash reward' participating properties to earn
$35 reward for every booked room
PLUS
Earn Curaçao Reward Points
1-6 nights = 3 points
7-8 nights = 4 points
9 nights+ = 5 points
Fam Trip
In summer 2019 we will invite the agents and agencies with most points to the Curaçao Reward Retreat.
Grand Prize of USD15,000
for the agent with the most points
The best selling Agency will also win a wonderful prize.

Plus stay tuned for many other prizes!
Is your booked property not listed? You will still participate and earn Curaçao Reward Points when you register your booking and it is approved. Book using "Other Property" and enter it's name under 'Notes'.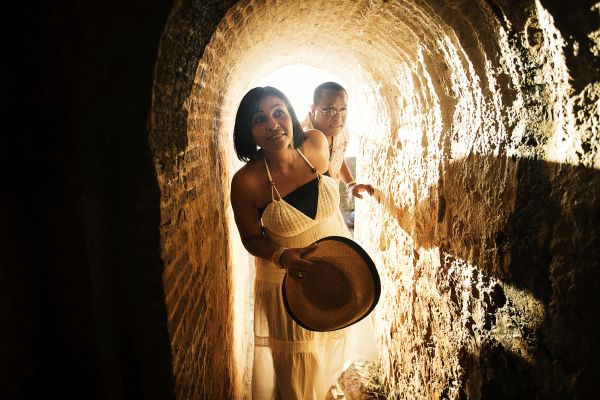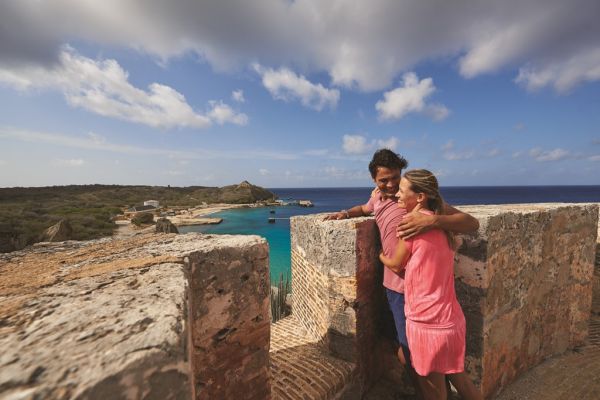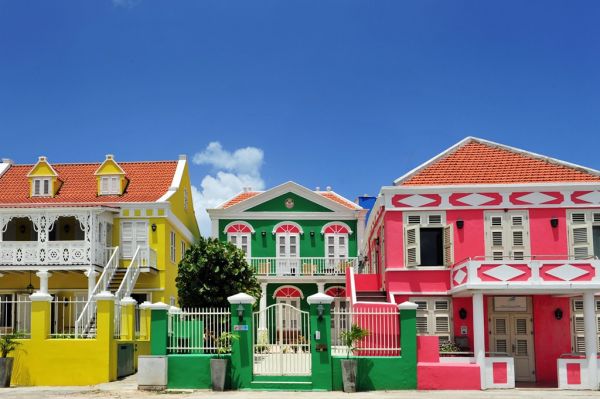 Please scroll down to see more information on each of our partner hotels and their reward
NB some hotels are not participating in monetary rewards, click on the property to see if it's participating.
This is an initiative of The Curaçao Airport Partners (CAP) and The Curaçao Hospitality and Tourism Association (CHATA) .