Welcome to MBR Agent Events
Book your place on the next agent event
Network with your suppliers
Learn more - Earn more
Celebrate Success!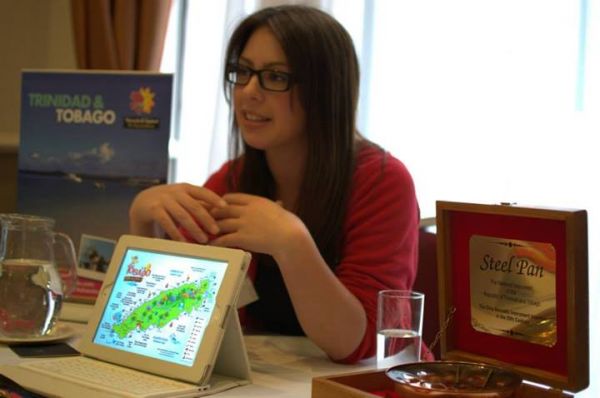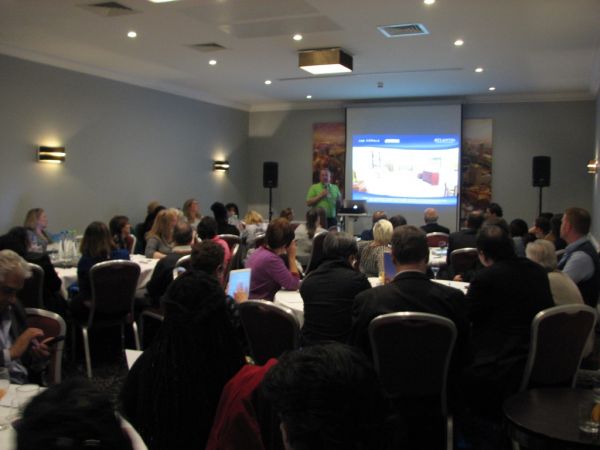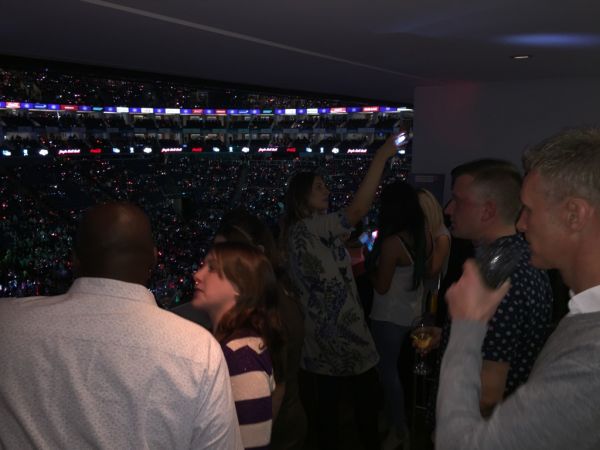 Your attendance at an MBR event includes a ticket in the prize draw plus the chance to win fam trips, rewards and prizes on the night!
Register FREE for an event near you Today
Need HELP? RSVP We'll do the rest,.
Event not near you? Tell us here if you'd like an event near you.
The My Booking Rewards Team